Every Diver, be it a student or certified diver, will be required to complete a medical questionnaire prior to diving with Dawn Diving. Click on MEDICAL FORM Icon. ​

Recreational scuba diving requires good physical and mental health.

If you have any concerns about your diving fitness not represented on this form, consult with your physician before diving.

If you are feeling ill, avoid diving. If you think you may have a contagious disease, protect yourself and others by not participating in dive training and/or dive activities.

For your safety, and that of others who may dive with you, answer all questions honestly.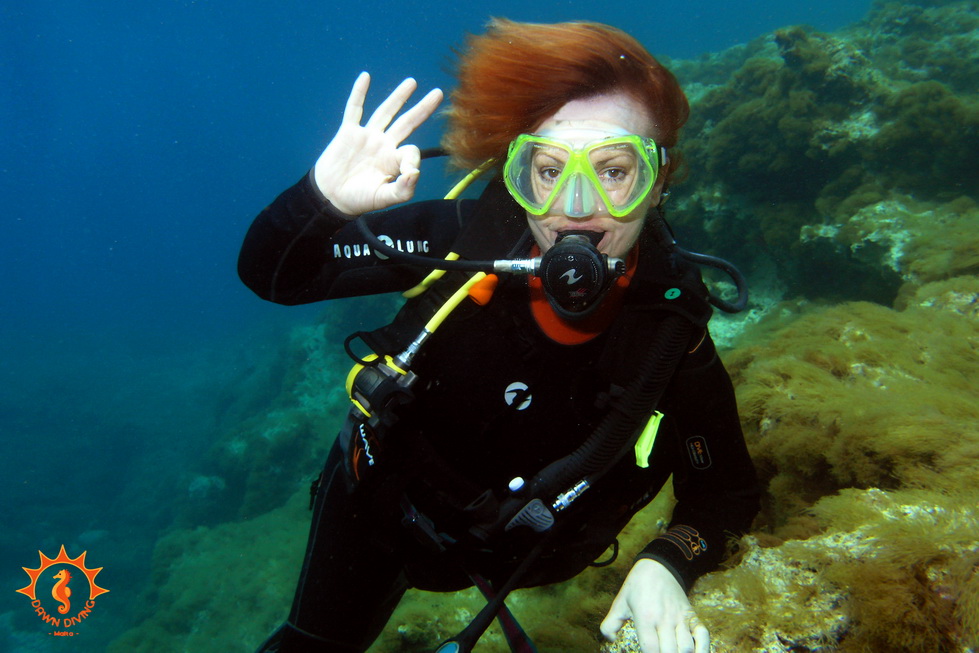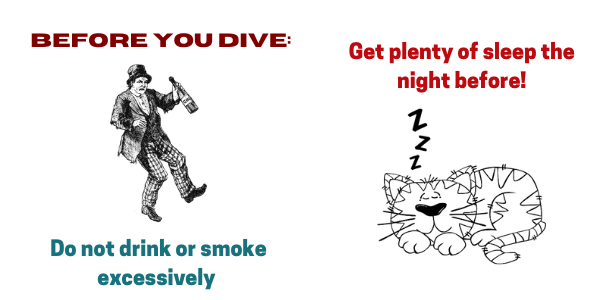 If you require assistance in Malta with a Doctor to do a diving medical then don't worry we have you covered!

Dr Adrian Vella MD. MMCFD
Qawra Clinic - Malta
Open: 8:30 - 12:00 & 14:00 - 18:00
Telephone: +356 9949 2952
Consultation fee: €25